Your Guide to VA Disability Claims in San Antonio
Get the VA disability claim help you need by working with the experts at A-1 VA Ratings in San Antonio, TX. Our experienced coaching firm has been helping vets navigate the complex claims processes for more than five years, helping ensure they get the support they deserve after the sacrifices they made to protect our country's freedom. Read through our guide on how to navigate VA disability claims, then contact us with any questions!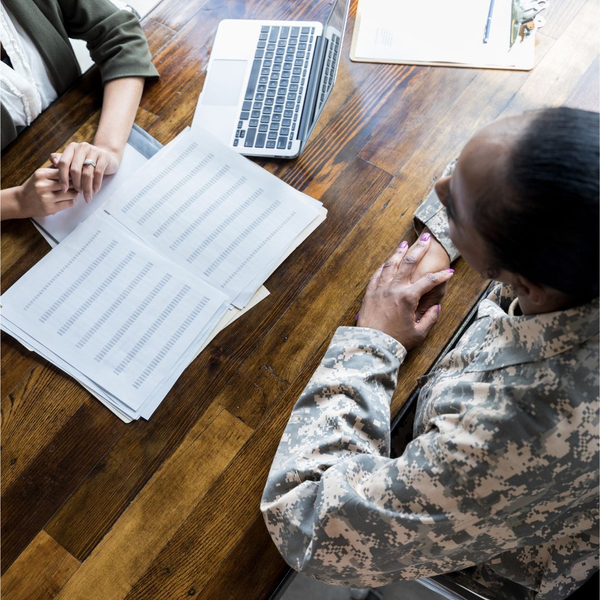 Understanding the VA Disability Claim Process
The first step in successfully navigating the VA disability claims process is to understand the steps involved. It's important to gather all relevant medical records and supporting documentation, as well as to document any symptoms and limitations you experience as a result of your service-related injuries or illnesses.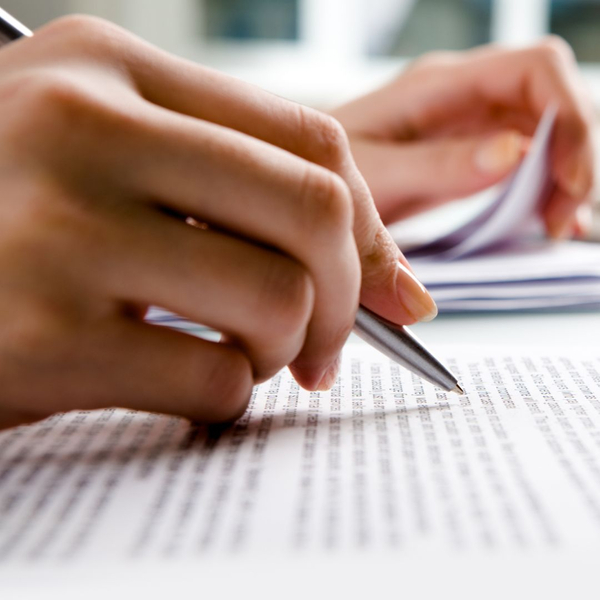 Filing Your VA Disability Claim
Once you've gathered all the necessary documentation, it's time to file your VA disability claim. A-1 VA Ratings can help ensure that your claim is complete and accurate, which is critical to ensuring that you receive the compensation you deserve.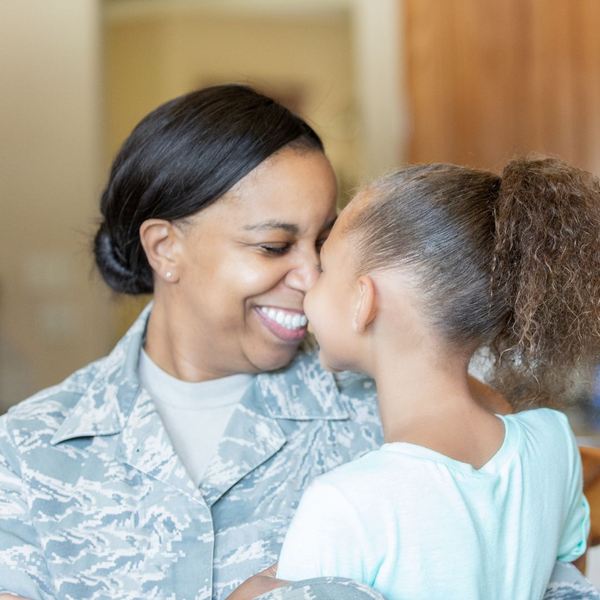 Maximizing Your VA Disability Benefits
Many veterans are not aware of all of the potential VA disability benefits available to them. At A-1 VA Ratings, we can help you understand the benefits you may be eligible for, such as VA healthcare, education and training benefits, and more.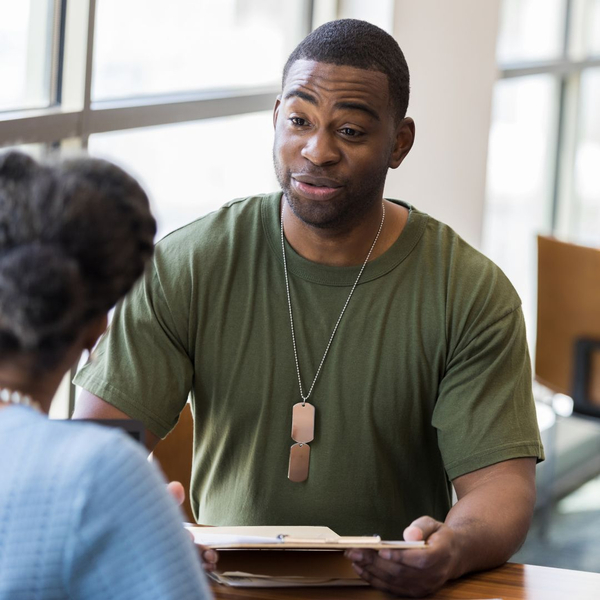 Getting the Help You Need
Navigating the VA disability claims process can be difficult and frustrating, but it doesn't have to be. With the help of A-1 VA Ratings in San Antonio, TX, you can get the support and expertise you need to successfully file and maximize your VA disability claim. Don't hesitate to reach out to our team today to get started.
By understanding the process, filing your claim, maximizing your benefits, and getting the help you need, you can ensure that you receive the compensation and support you deserve as a veteran. Contact A-1 VA Ratings today to learn more about how we can assist you in this process.