Serious About Veterans. Serious About Results.
Assisting veterans in improving their lives post-military service
A-1 VA Ratings is a veteran-owned and operated coaching firm. We work directly with veterans and their family members to help improve their lives post-military service. We offer the most affordable service in the industry, and our goal is to make the transition from military to civilian as smooth as possible for our service members. We offer a free rating evaluation to all veterans. We are committed to providing world class customer service with compassion regardless of your discharge or pay grade. We hope that you will allow us the opportunity to serve you. Thank you for your service to our country.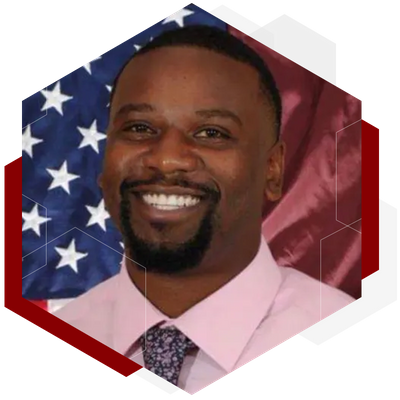 Our Story
A-1 VA Ratings was established in 2018, with the goal of providing the best and most affordable assistance to veterans in the country. The founder, a veteran himself, was motivated by a desire to help others like him who may not be aware of the benefits and assistance available to them. A-1 VA Ratings has since assisted hundreds of veterans in navigating the claims process and is proud to have earned a reputation for excellent work and customer service. If you or a loved one is a veteran in need of assistance, we encourage you to contact A-1 VA Ratings today. We would be honored to help you tell your story.
Mark was phenomenal and educational on my experience and helped me with my claims. Also gave great advice to push and move forward with the claim. Any rating is better than no rating!! Great service and is why I have recommended so many of my vet friends to him for help!
- Cj Herrera
Was recommended by a friend and Mark helped me with my claim. Surprised at how fast the process was and Mark was very responsive! I would recommend his services, as a matter of fact I already have!
- Nikitia Adams
Great experience with this timely gentlemen. Half the issues I suffer from daily I didn't even know could be claimed. Very knowledgeable and my rating has rightfully been increased significantly. Definitely recommend
- Jon Puerta