4 Benefits of Working With A-1 VA Ratings
If you're an injured or disabled veteran, you may be able to receive a certain level of compensation from the VA, which can help cover your expenses and improve your quality of life post-service. However, what you may not know is that the VA does not always provide you with the disability rating you deserve. That's where A-1 VA Ratings comes in — we help veterans in San Antonio receive the maximum possible disability rating and compensation. Read on to discover all of our benefits, then contact us to get started!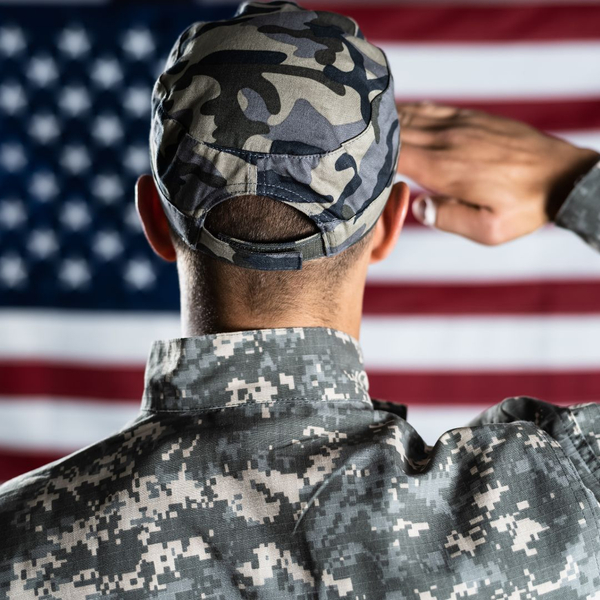 Veteran-Owned Business
A-1 VA Ratings is a veteran-owned business, meaning we are uniquely qualified to understand and assist with the complexities of VA claims. We know firsthand how difficult it can be to get the compensation you deserve, but our experience is what drives our tenacity. Our professional team provides personalized, one-on-one support and guidance throughout the entire process, so you can rest assured that you're in good hands.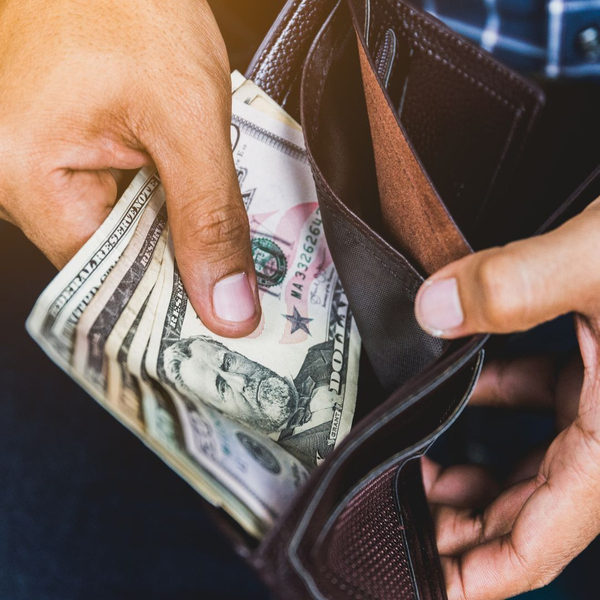 Affordable, Transparent Pricing
We pride ourselves on offering affordable and transparent pricing for our VA claim assistance services. It all starts with our initial VA Rating Evaluation, which is completely free and designed to help us assess your situation. From there, we will work with you to develop a comprehensive and cost-effective plan to improve your VA rating and receive the benefits you're owed.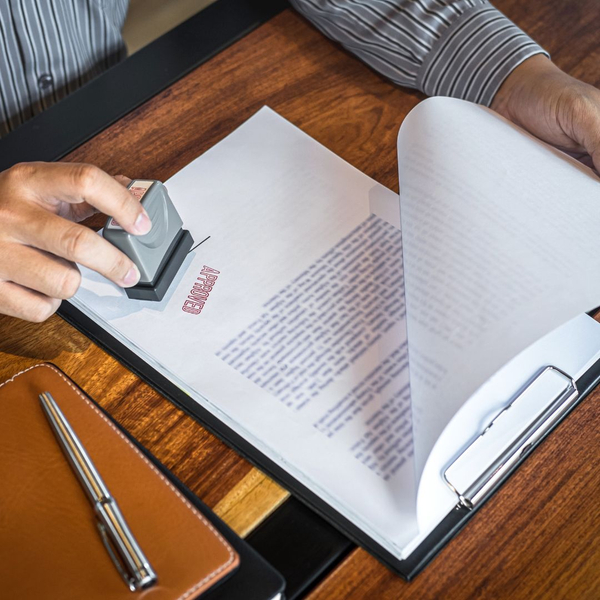 Get VA Claim Approval Quickly
The VA claim approval process is often long, frustrating, and unlikely to give you the result you want. With our help, though, you can flip that story on its head. We know exactly what the VA looks for during their reviews, which is how we can adjust your claim to put you on the fast-track to success.
Increase Your VA Rating by up to 100%
If you're looking for someone to help with your VA disability claims, you need a team that's serious about veterans — and serious about results. At A-1 VA Ratings, we can help you increase your VA rating by up to 100 percent, maximizing the compensation you're able to receive for your injuries and getting your civilian life back on track.
For veterans who need help with their VA disability claims, there's only one firm in San Antonio that offers unwavering compassion, unmatched reliability, and unparalleled results. Contact A-1 VA Ratings today and see what we can do for you!